6 月 1, 2015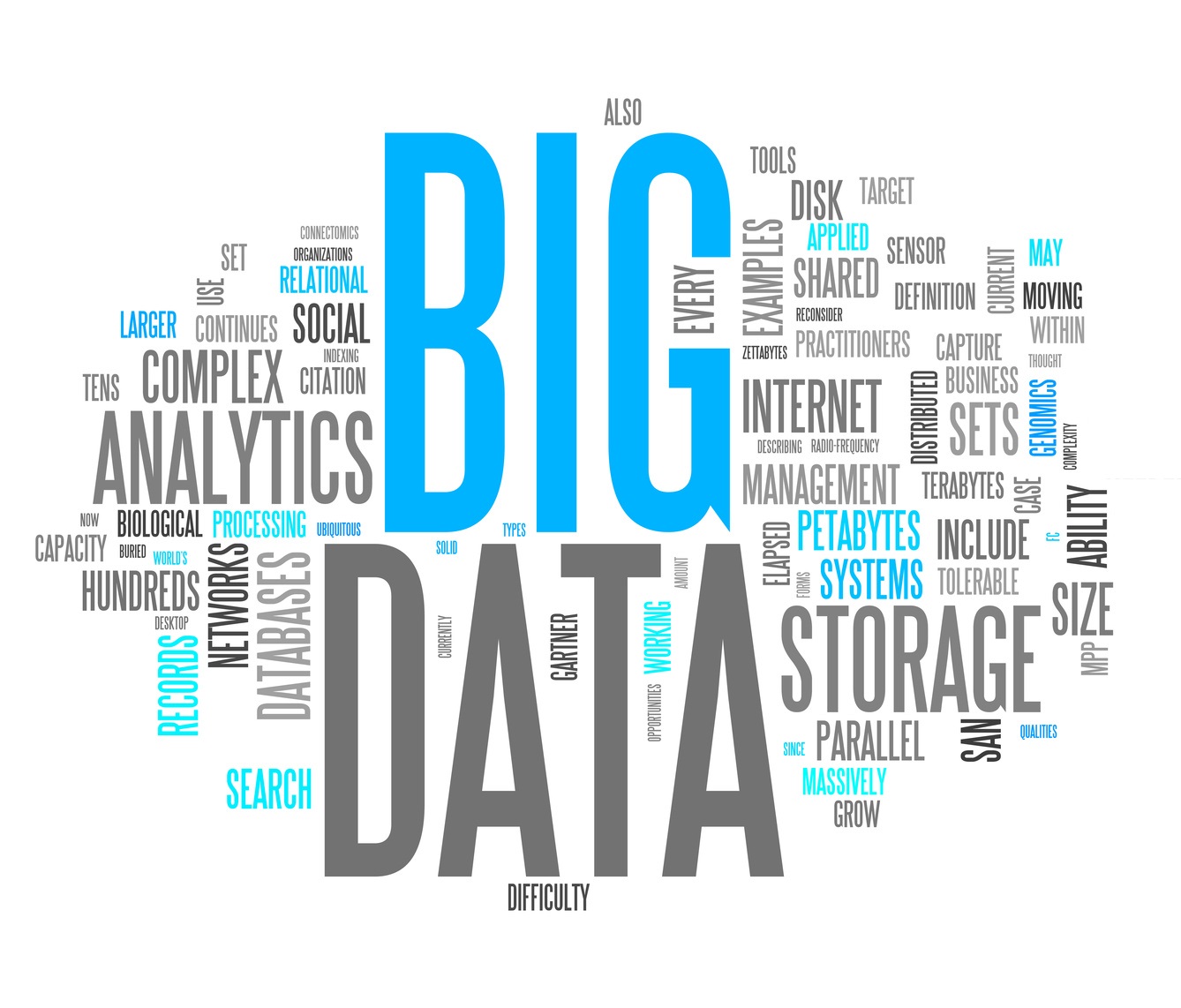 Minimum qualifications
Computer Science related technical field or equivalent practical experience.
2+ years of general software programming experience in Java, C/C++, Python, PHP
Familiar with database design and SQL, and knowledge of TCP/IP and network programming.
Development experience of web application with knowledge of Unix/Linux
Preferred qualifications
Experience developing applications for multiple mobile platforms (e.g. Android, iOS), internet-related cloud technologies
Familiarity with open source cloud and application platforms
Solid foundation in data structures, algorithms and software design with strong analytical and debugging skills.
Good understanding of private and public cloud design considerations and limitations in the areas of virtualization and global infrastructure, distributed systems, load balancing and networking, massive data storage, Hadoop, MapReduce, and security.