NP-N301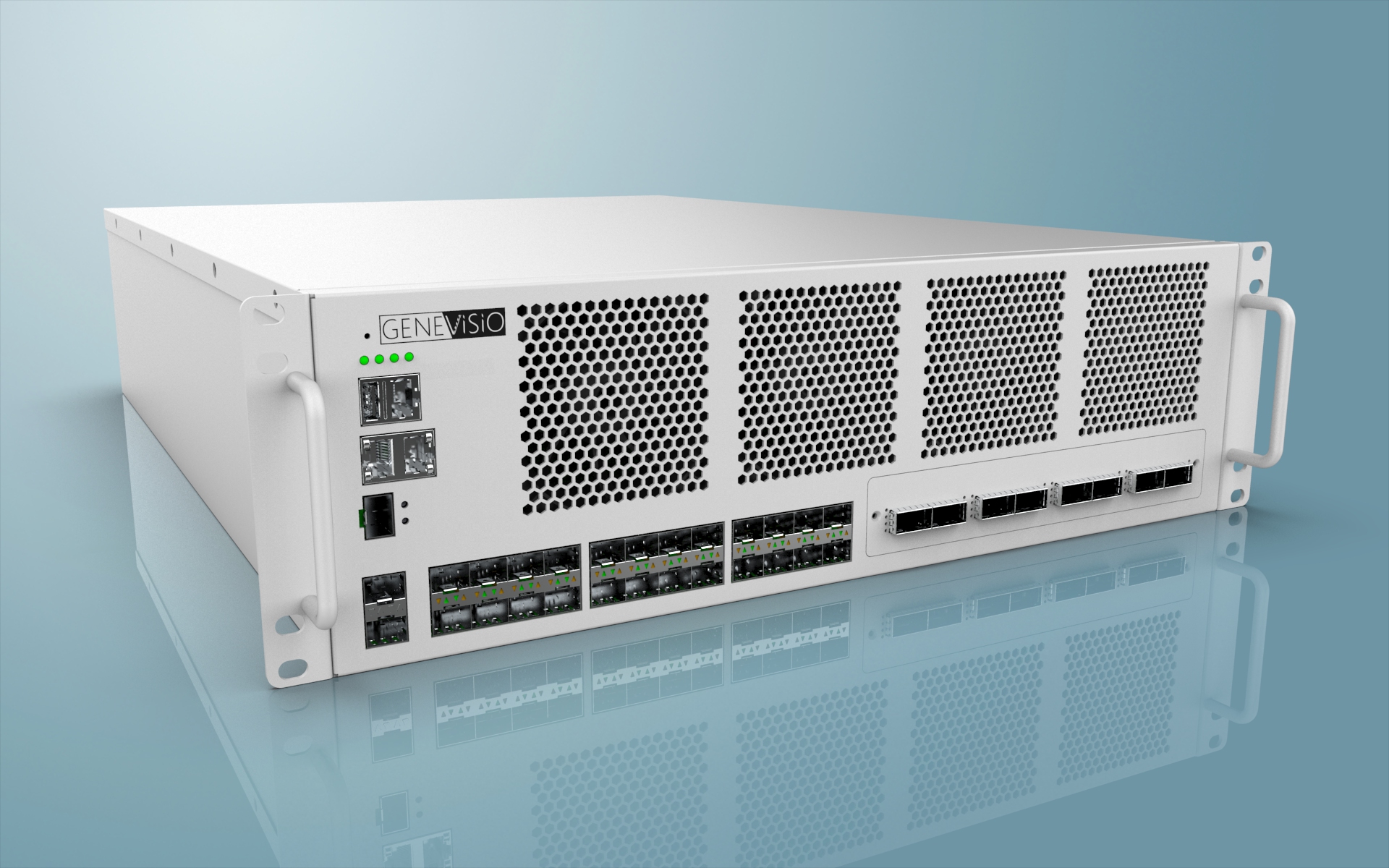 400GbE 3RU Network Platform
Introduction & Overview
3RUs Blade Architecture
Flexible Interfaces 16x100GbE / 8x400GbE Manufacture Option
SFP56 x 24 up to 50GbE, IEEE 802.3cd
Broadcom Tomahawk 3 as core switch
Intel ICE Lake LCC for CPU blade x 10
Intel ICE Lake SP as Main Processor.
Intel N3000 FPGA Network Accelerator.
NXP Dual LX2160 Network Accelerator.
Two Skus, 4.4Tb and 3.2Tb Max throughput.