GENEViSiO Collaborates with VIAVI to Promote 5G O-RAN Technology Development
Taipei, Taiwan (ROC) – July 31 (TBC), 2023 –GENEViSiO Co., Ltd. and VIAVI Solutions Inc. are delighted to announce an expansion of their partnership to accelerate the development of 5G Open Radio Access Network (O-RAN) architecture and virtualized Radio Access Network (vRAN) equipment. GENEViSiO Co., Ltd. will utilize VIAVI's TM500 User equipment (UE) simulator solution to validate the performance of the Radio Access Network (RAN).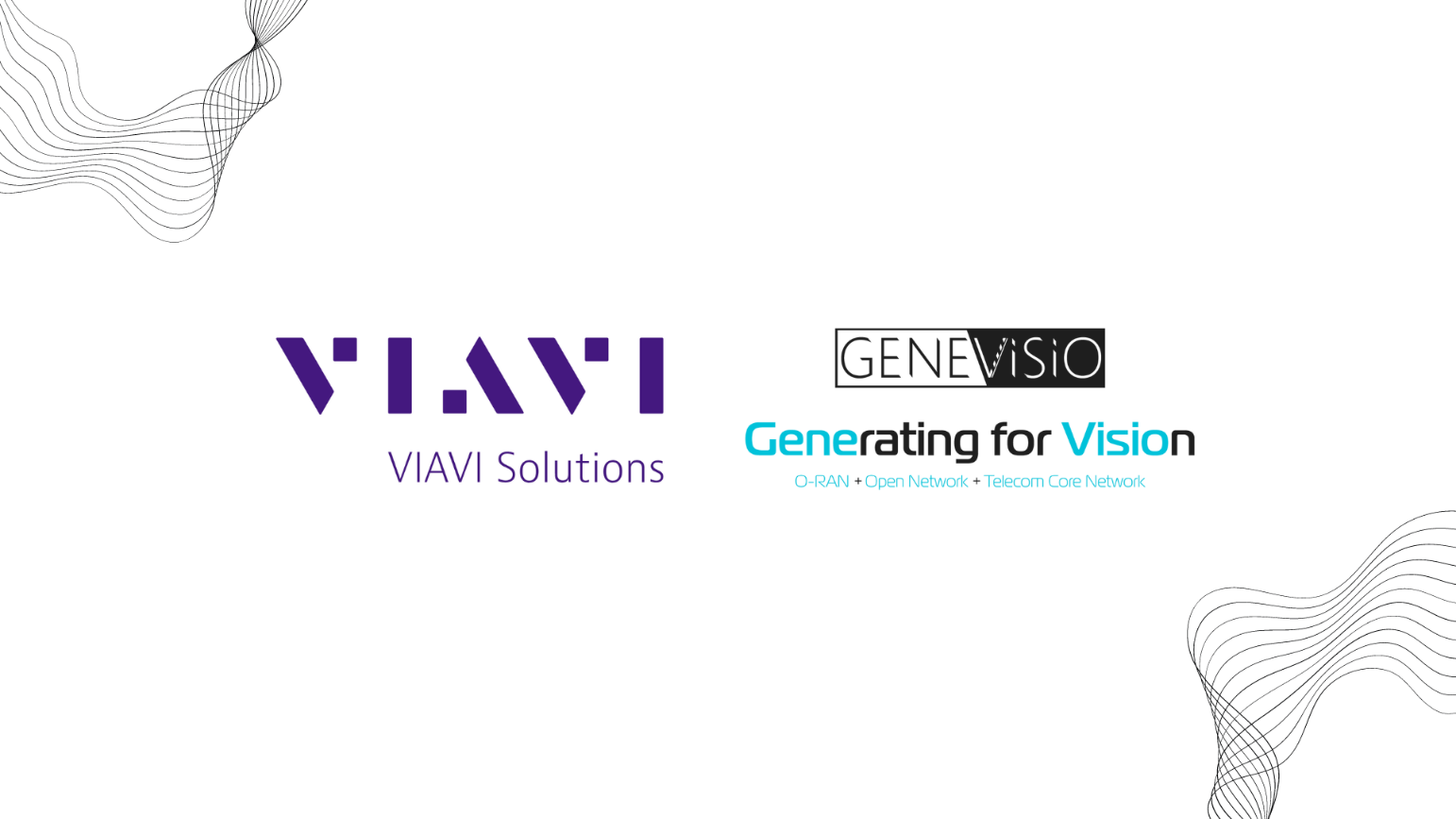 As the mobile network ecosystem becomes increasingly complex and RAN technology continues to evolve, it is crucial for base station equipment vendors to ensure optimal compatibility through accurate and effective network performance testing solutions. Additionally, a UE simulation solution that can replicate real network traffic is needed to validate end-to-end RAN performance and improve product design, assisting in the integration of products with actual application networks.
GENEViSiO has been actively developing telecommunications network solutions for many years, holding a competitive edge in the industry. After the successful launch of the world's first inline PCIe DU acceleration card (PAC-010) solution in 2020, it has gained widespread attention and adoption by customers globally for O-RAN system integration, making significant progress in the implementation of open telecommunications network architecture.
In 2023, GENEViSiO collaborates with renowned software and hardware partners in the industry to jointly launch the O-RAN Starter Kit, which includes RU, DU, commercial servers, L1/L2/L3 software, necessary accessories, and initial service work supports. This provides a comprehensive solution for system integrators interested in O-RAN development and saves a huge amount of work in building a 5G network.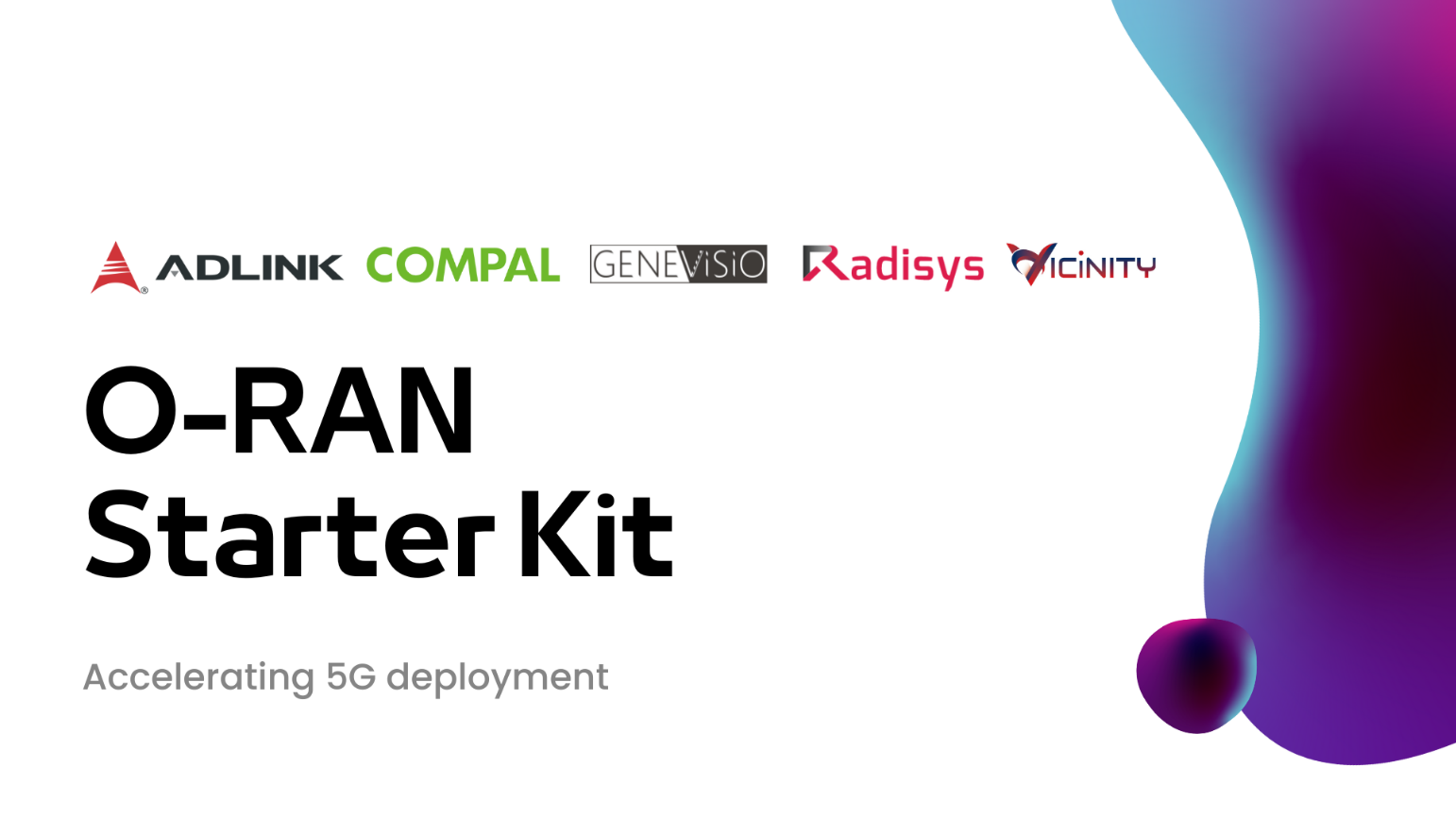 GENEViSiO inline DU acceleration card offers high-precision performance beyond class-C timing accuracy in both PRTC and TBC mode, providing IEEE 1588 for Open RAN operations. In the 5G ORAN interoperability, the S-plane plays a crucial role as the O-RU needs to synchronize with the O-DU through the option 7-2 interface. The PRTC model can function as an IEEE 1588 grand master mode, supporting flexible time source interfaces such as GNSS, 1PPS, 10Mhz, and ToD. Furthermore, the GENEViSiO ARM-based DU accelerator is power-efficient in implementing IEEE 1588 and High-PHY functionality, consuming around 65W regularly and a maximum of under 75W, which is 25%-35% less than the traditional design architecture.